RLT Solutions-
We Design & Implement Automation Solutions!
We add value to your Productivity and Profitability!
RLT Solutions Pvt Ltd is RLT Group's strategy to move up the Automation Ladder, facilitated by our rich experience in product & system solutions!

The Company was set up in 2018 with immediate success in the Indian Market !

We are truly 'Make In India ' Company registered with MSME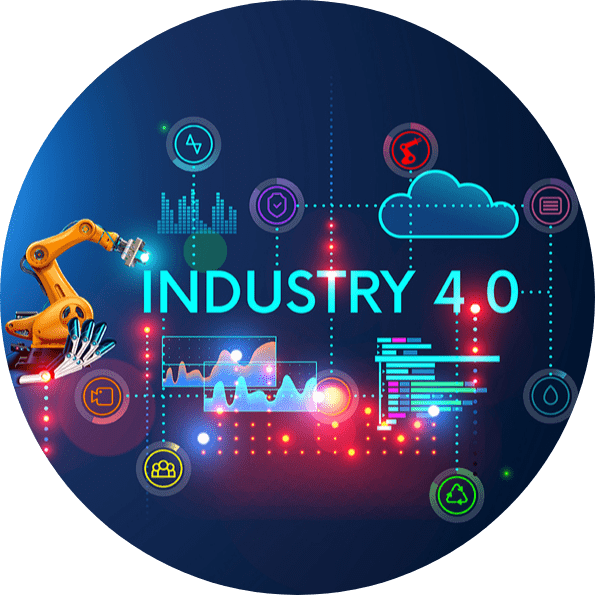 Expertise of Different Industrial Domain
RLT solutions provide a wide variety of outstanding services in the engineering discipline which include different products and services supported by our own experts are given below
Pollution measurement and control Automations
Pollution Control can be achieved by measuring the Water or Air Quality & controlling the treatment process to reduce the pollutants below the specified norms of PCB
Home and building Automations
Home & Building Automation helps to reduce the energy costs & provide greater security 24 x 7 with Smart Monitoring & Automation
Factory Automations
Factory Automation Systems involve using Automation & Robotics to improve the efficiency & safety of Industrial Equipments & Machines
Office Automations
Office or Business Automation is in the IT Space .Presently we do not have any in-house experience of developing CRM/ERP Systems.
Water and waste water Automation
Water & Waste-water Automation of water treatment & distribution & waste-water treatment for safe disposal .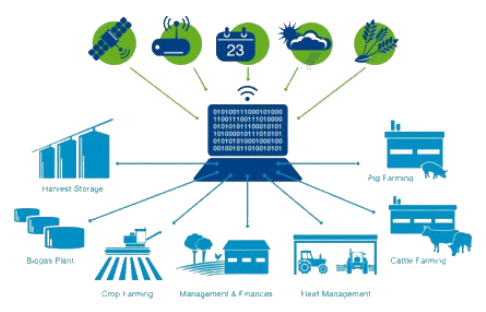 Agriculture horticulture Automation
Smart farming is an automated farm system of growing food in a controlled environment cleanly and sustainable for the masses.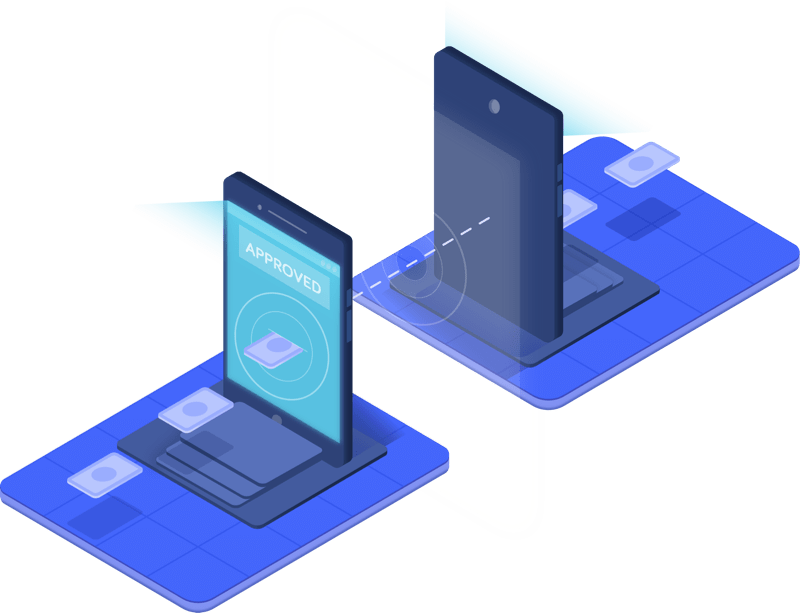 Why RLT Solution Is Reliable ?
RLT solution is a one-stop source for all your needs !
Our team of experts can solve pain points in your  plant with appropriate complete solutions .

We'll be able offer the best value for money proposition with reduced CAPEX at your end since most of the instrumentation products would be our own make.

Our 25 years of experience and consistent learning in the field of instrumentation & systems will be at your service-You can rely on us !
RLT Groups of Companies
Boasting an impressive history spanning over Three Decades, the RLT Groups with its Excellence, Experience, and Exemplary Professionalism In the Automation, Education, and Engineering Manufacturing Business.
G.P. Thirumurugan
Founder, CEO of RLT Groups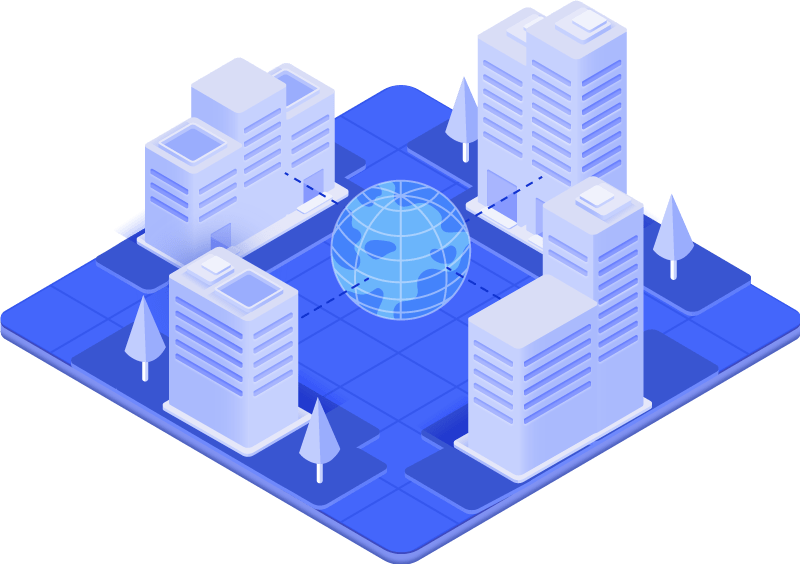 RLT Solutions have five major verticals
RLTSPL - Project Business
Project business vertical provides solutions for various Electro- mechanical works & electrical and automation projects.
RLTSPL – Panels Business
Design, manufacturing, testing and commissioning of Low Voltage panel boards with incomers and distribution systems. We also manufacture the following items.
RLTSPL – Operation and Maintenance Business
Complete operation and maintenance work for treatment plants, pumping stations shall be provided with required skilled manpower in each category for the following operations as per the SLA (service level agreement)
RLTSPL – Calibration Business
Flowmeter calibration lab having the facility of calibrating flow meter size from 10mm to 3000mm were available and traceability to NABL.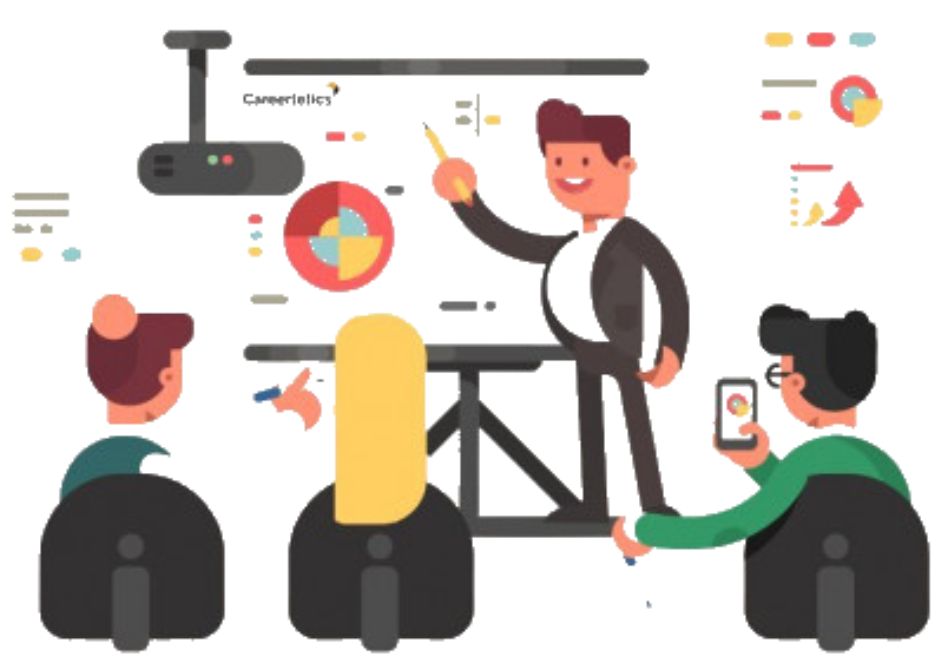 RLTSPL – Training Business
We are providing the industrial training to employees of various process industries, working professionals, college students in the following categories.
TWAD
Chennai metro water and sewage board
PHED, Rajasthan
Pondicherry ground water authority
PWD, Pondicherry
Saisanket
About RLT Groups
RLT Instrumentation Pvt Ltd is the brainchild & endeavour of Mr G.P.Thirumurugan an Industry professional turned entrepreneur, who started the company in 1995. RLT Group of companies, an Indian Multinational into manufacturing, after sales service of Field Instrumentation & system for process, power & infrastructure – based industries.
Need Consulting? Contact Us Now!
 With our 25 years of industrial expertise, we provide optimal solutions to all engineering problems.