About Us
RLT Solutions was one of company in RLT Group, which was started in the year 2018.
We are an Indian Multinational Company registered with MSME. Our focus was Automations, Projects, O&M, Services & Training.
RLT Solutions have five major verticals, namely Projects, O&M, Services (AMC), LT & Automation panels, Flowmeter Calibrations & Industrial training (Professional & Students)
We provide complete project works for Electro -mechanical, electrical & automations works in water/wastewater treatment plants, pump house, transmission & distribution mains.
Operation & Maintenance works for WTPs, STPs & pump house with required manpower.

Vision
Our Vision is to Cut wastage, Increase profitability, Productivity And repeatability
Mission
With a soul intention to making every Indian manufactures to world wide campaign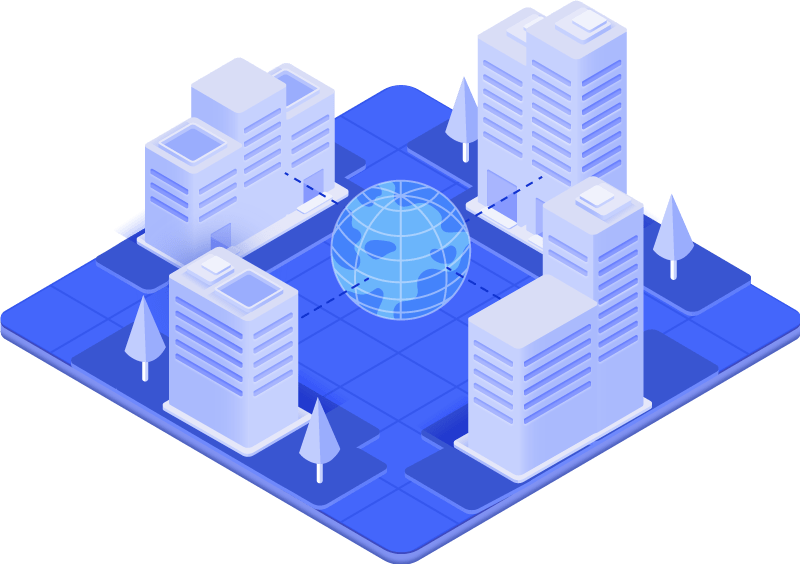 " We all dream of Utopia – a Perfect World.
RLT Solutions can help you & us get close to it! "
A Team of Experts Behind the Wheel
RLT Solutions is supported by a team of experts made up of highly talented individuals from all over the country who are well versed in the different engineering domains such as mechanical, instrumentation, electrical, electronic and automation with years and years of experience in the respective discipline can identify the problem and analyse each and every detail of the problem through standard engineering technique to provide a complete optimal solution.